The healing center is a welcoming community for beginning and experienced yogis in Berlin. We offer a variety of different yoga styles that are perfect for students of all skill levels and body types. Our daily offerings include hatha, vinyasa, yin, meditation and YogaKids. Additionally, we host multiple Yoga Teacher Training programs throughout the year. At the Jentle Yoga and Healing Center, we encourage you to live your yoga on and off the mat.
We are a full service healing center, branching beyond yoga. Our healing professionals are certified and excel in various forms of massage, reiki, spiritual and life coaching and more. The center offers these services daily by appointment as well as in workshops and group formats. Call us today at (920) 361-0808.
YogAsylum 200-hr RYT Yoga Teacher Training & Personal Empowerment Program
Spring 8-Weekend Program -

begins January 2015

Summer 4-Week Intensive - begins June 2015
Autumn 8-Weekend Program - begins September 2015
J
ennifer Culver
Jentle Yoga Owner & Experienced Teacher
Pamela Bliss
YogAsylum Owner, School Director & Master Teacher
YogAsylum of Brookfield, WI, under the direction of Owner, Director and Master Teacher, Pamela Bliss teams with Jennifer Culver at Jentle Yoga & Healing Center to bring you the Midwest Premier Yoga Teacher Training Program. The program will be held HERE in Berlin, WI beginning January 2015. Call Jennifer at (920) 361-0808 to complete the enrollment application and to schedule your live interview.
Program Links:
**Note dates listed on YogAsylums website are for the Brookfield program, not the Berlin program. Here (below) are the dates for the program in Berlin, WI.


NOW ENROLLING --- SPRING 2015 SEMESTER
Begins January 30, 2015
PERSONAL EMPOWERMENT | TRANSFORMATION | LIFE MASTERY | REALIZE YOUR POTENTIAL
Classes meet in a convenient bi-weekend format as follows:

Fridays 6:00PM - 9:30PM | Saturdays 9:00AM - 7:00PM | Sundays 9:00AM - 5:00PM

Weekend 1 – January 30 - February 1, 2015
Weekend 2 – February 13 - 15, 2015
Weekend 3 – February 27 - March 1, 2015
Weekend 4 – March 13 - 15, 2015
Weekend 5 – March 27 - 29, 2015
Weekend 6 – April 10 - 12, 2015
Weekend 7 – April 24 - 26, 2015
Weekend 8 – May 8 - 10, 2015
---
YogAsylum® proudly provides one of the world's most comprehensive Yoga Teacher Training Programs right here in the Midwest. If you seek to advance your understanding of the yoga practice, aspire to teach or currently teach and wish to hone your skills, this program is for you. There are no experience or knowledge prerequisites for this program and students of all levels are encouraged to apply. Our internationally esteemed faculty fully prepares each student with the solid foundation to safely and confidently teach yoga with skill and integrity, while celebrating his or her own individuality.

Investment in Happiness: $3,988 = PRICELESS!!
(payment plans available)

Contact Jennifer Jentle Yoga & Healing Center for an application and to schedule your interview. 920-361-0808 or jennifer@jentleyogacenter.com. Please submit your application to Jennifer at: Jentle Yoga & Healing Center, PO Box 252, Berlin, WI 54923 or via jennifer@jentleyogacenter.com.
---
Am i not Too Old for losing weight? Strategies for Effective Fat loss After forty
It is no magic formula that unwanted weight gets more difficult to handle as we get older. Rate of metabolism, muscle tissue, and healthy hormonal changes play a big part within the female weight-loss right after 40.
A lot of ladies buy real phentermine online and believe that no matter how tough these people exercise and how thorough they are about managing what they actually eat, slimming down after 45 is definitely an uphill fight wherever results are often difficult to find.
Weight loss for women following 50 can become much more challenging as the body's natural aging process, lack of muscle mass, and reduced activity levels can make burning calories and body fat even more difficult.
Keep these guidelines in mind to achieve healthful, lasting weight management outcomes no matter what your age: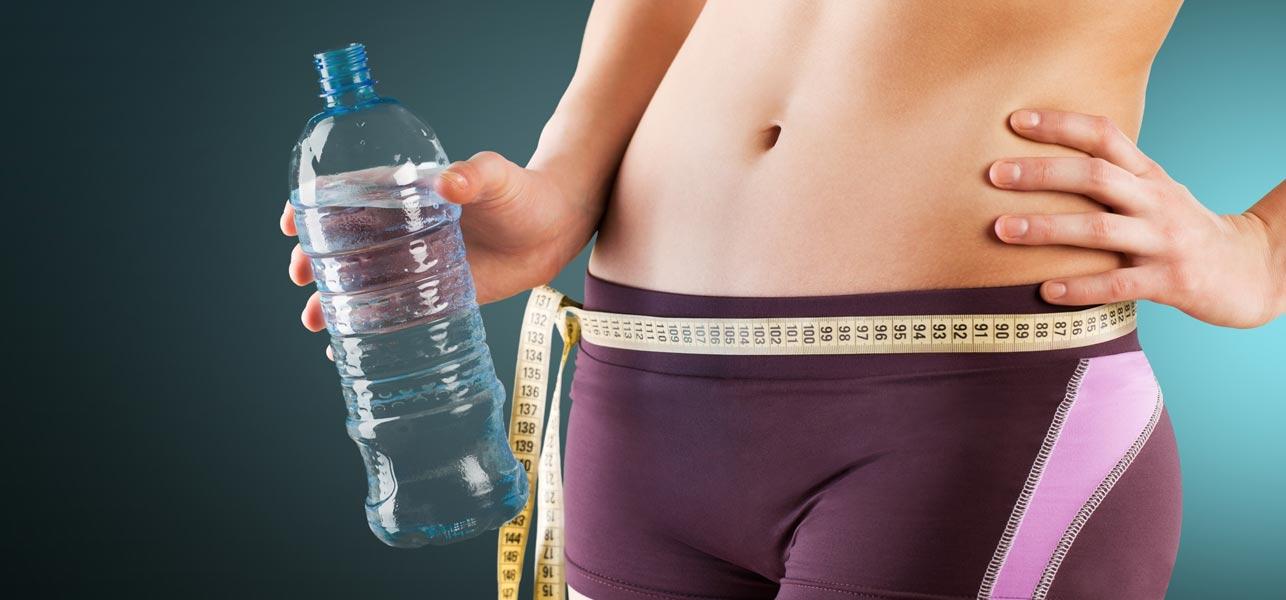 Maintain Activity Levels upon Par With Present Eating Habits
You do not have to train for a race to maintain a healthy weight-but you do want to remember that as the body age groups, a natural decline inside metabolism often can make it more difficult to enjoy calorie-rich snacks without having compensating with some type of calorie-burning activity.
Slimming down after 50 gets increasingly difficult because overall activity amounts tend to decline as a body ages. The trick to maintaining weight in check is to discover realistic balance among healthy eating habits as well as regular exercise to keep all those natural, age-related within metabolism in check.
High Energy Depends on Constant Blood Sugar Levels
Eating regular, smaller meals during the day can have a beneficial impact on energy levels and help maintain blood sugar consistent. Without having major shifts throughout blood glucose levels you are able to keep fatigue away and maintain healthier, much more productive activity ranges.
Try eating a minimum of five small foods a day to keep your body feeling fuller along with longer-and always avoid opting for more than three to four hrs without a healthy treat. The goal the following is to avoid putting the body into starvation setting, which can have the harmful effect of shutting straight down the metabolism and leading to it to go in to "emergency" mode, in which the body's natural reaction is to hold on to caloric and fat shops rather than burning all of them.
Try to Consume in Line With Your Body's Natural Wake and also Sleep Cycle Specialists agree that consuming a good breakfast can help in boosting the actual metabolism and help speed up weight loss. Unfortunately, the contrary is also true-eating soon after 8 p. mirielle. can often be detrimental to sustaining a healthy weight.
The actual timing of dishes can be one of the most hard things to manage throughout a busy day-and living often gets in the way associated with any predetermined ingesting schedule. If you find yourself starving in the late evening several hours, focus on clean having: simply keep these carbs to a minimum along with indulge in a metabolism-boosting protein and veggie-rich meal instead.
Trick Your Metabolism in order to Burn Calories With Fat-Fighting Snacks
Losing weight immediately after 40 is not really about how exactly much you eat, but you may be wondering what you eat that really issues. Foods that are lower in carbohydrate and full of protein can actually assist you to burn calories and increase weight loss by building muscle mass.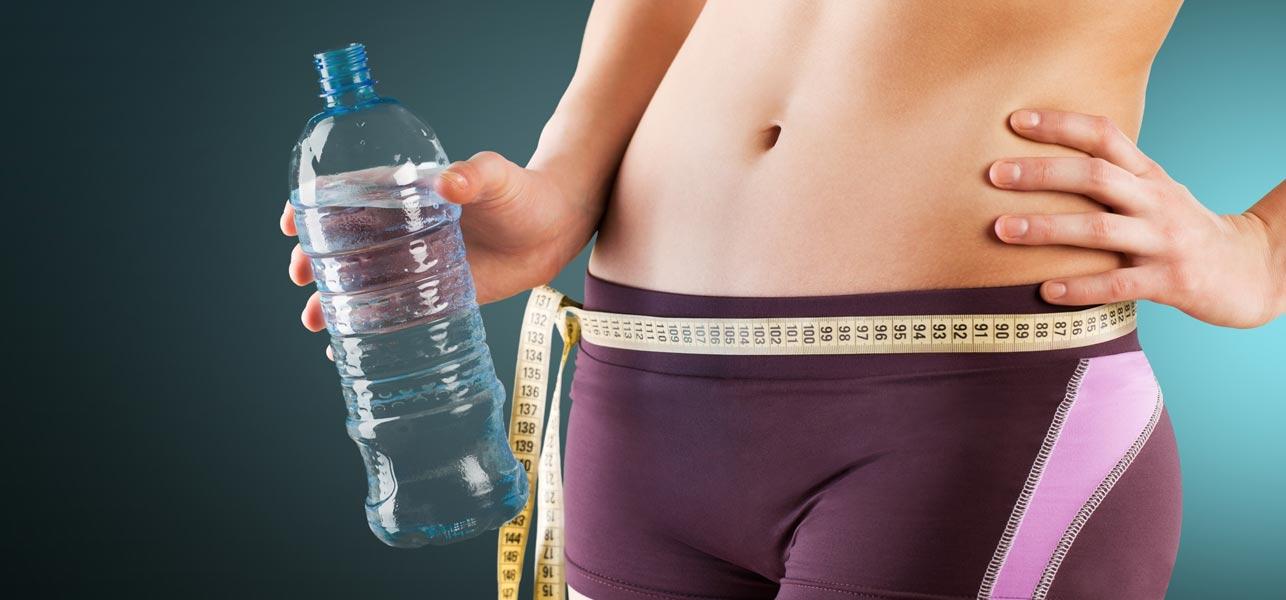 Experts agree which having a solid primary and lean muscle mass can in fact help the body burn off fat even while resting-making your system a consistent fat burning air conditioner by default.
Include Lifting weights Exercises Which Build Muscle to Burn off fat every day Muscle mass normally declines with age group, making it more difficult to maintain that calorie-burning heater running like it utilized to. The more muscle mass the entire body has, the more effectively the metabolism may burn calories and excess fat.
In order to compensate for the decline in muscles and to help burn fat and fat while at rest, refine your own workouts to incorporate muscle-building activities a few times per week. Simply incorporating some fundamental strength training exercises may have a huge impact on extra fat stores and general calorie-burning performance.
Get a Good Night's Rest to Rev Your own Metabolic Engine
Sleep disorders can have a detrimental influence on body weight due to the interruption of certain bodily hormones. Research has shown our metabolism is most energetic while we rest and that getting under six hours rest per night can have a negative affect on our glucose levels-which impairs the body's ability to regulate putting on weight.
To Maintain a proper Weight try phentermine 37.5 mg for sale phenterminebuyonline.net at Any Age group, Focus on Achievable, Practical Cardio Goals with regard to Lasting Results Our own metabolic engines flourish on the slow-and-steady strategy where consistency is vital. Start small and concentrate on activities you enjoy to attain big results-if a person hate running however love walking having a group, commit to the experience that you know you'll anticipate in the long run.
The best way to cope with the natural process of aging and related fat loss issues is to fulfill it head-on along with gradual lifestyle changes that will improve your quality of life in addition to overall health in the long term.